News & Meetings
Filtering by: Village News
Residents rally around in wake of COVID-19 virus
Every house in Little Wolford received a flier this week offering support for those isolated in their own homes as a result of government measures to control the spread of Coronavirus (COVID-19). Many households came forward to offer help to others in the village with neighbourly tasks such as going shopping or walking a dog. To offer your support or request help, please email Helen at chairman@littlewolford.org.uk
Christmas tree decorates village green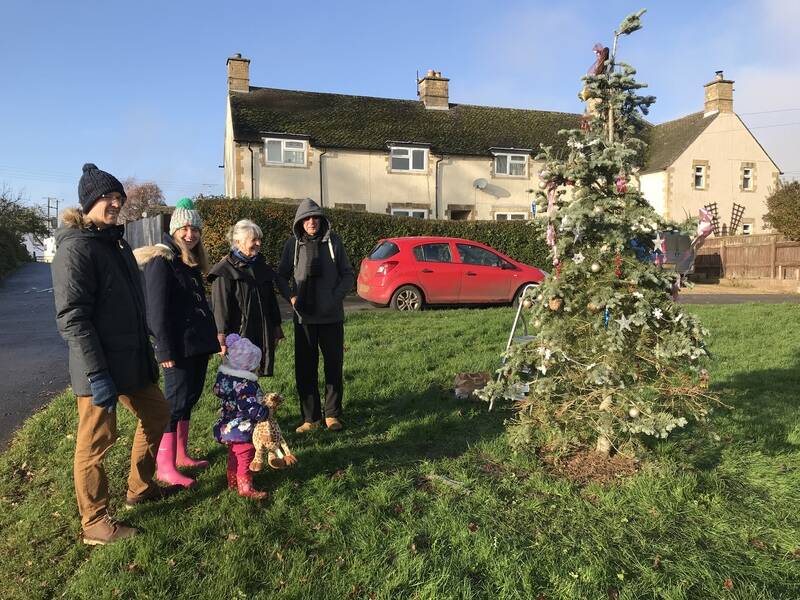 This Christmas tree on the Green received its annual decorations by local villagers this weekend. Thanks go to those who offered baubels and tinsel.
New Parish Noticeboard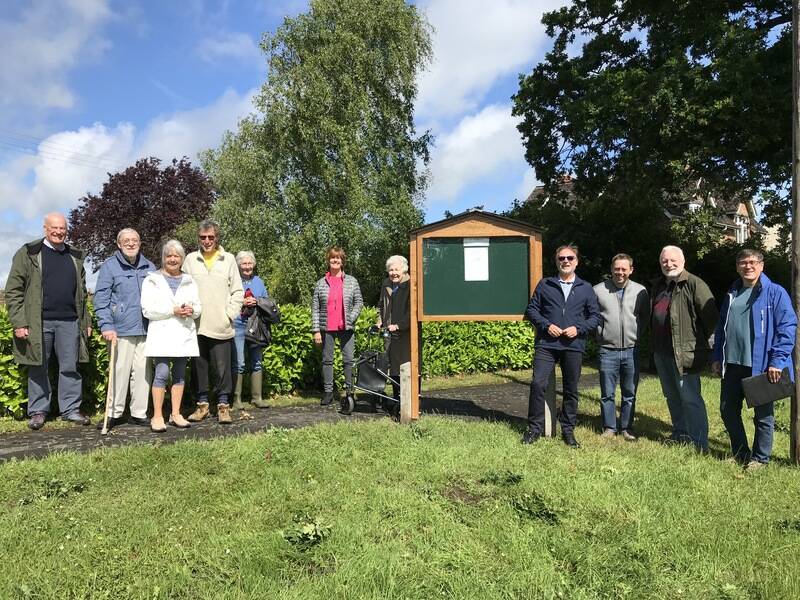 New Parish Noticeboard installed on The Green. On 16 June 2019, residents of Little Wolford gathered on The Green for the official 'unveiling ceremony' of the new noticeboard. Huge thanks go to Colin Ablewhite for designing and making the noticeboard.